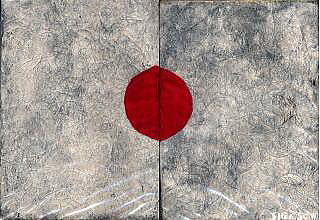 THE CONSTABLE PRIZE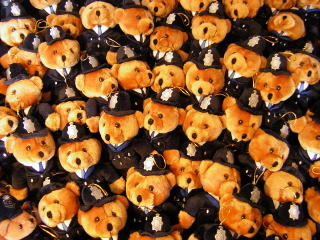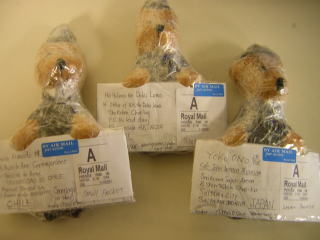 They will bring them 2 U

I am a YOKO ONO teido-no artist!! ..amaosae's "The Constable Prize"works are the masterpiece of 21th century dedicated to her.
This art value is proved by the fact that famous museums, prominent art galleries and astonishing celebrities
(just click and see the Constable Prize collectors list!)
have already collected it, and will have collected it. since amaosae arbitrarily sends them these Yen note and soft toy sets.
Here comes the great chance for everyone, you can get its 2007ver. on ****
If you get the one, your name will be found among the celebrities' on amaosae's The Constable Prize :High-K&K-Goo!BBS!

amaosae has come to respect Japan's industrial achievement, Sony, Toyota etc.
They are great Japanese artists. Many people love their work. they have made Japanese Yen beautiful & arrogant!
These 100 of one thousand Yen notes are just simulation of their way.
These will have been collected by the art museums, galleries and@celebrities in the world.
amaosae believe his work's worth as same as 1000 yen in the world. What humble & arrogant!
These are Copy Cats of YOKO ONO and other Japanese artists` work; yes, amaosae is a YOKO ONO teido-no artist.